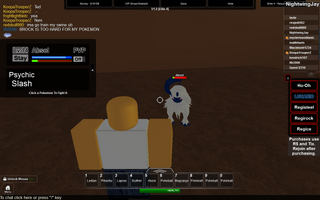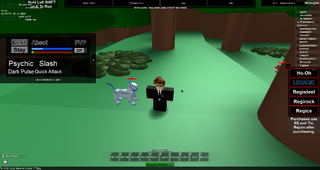 Description
Edit
Absol is a quadruped, mammalian Pokemon with a dark blue to gray body covered in white fur. It has a ruff around its neck and chest and a tuft on the top of its head adorned with a single blue-black oval.
Can be found in the ghost forest, but is extremely rare. Can also be seen being used in the Elite 4.
Level 13- Psychic and Slash
Level 30- Quick Attack
Level 38- Dark Pulse
Evolution
Edit
This Pokemon has no evolution forms.
Types Weaknesses/Strengths
Edit
WEAKNESSES
STRENGTHS
Ghost Types
Psychic Types